---
---
Featured Project: Yasuragi
---
Yasuragi (Hasseludden)
Brand identity
Yasuragi is a Japanese spa and hotel facility located at Hasseludden, Stockholm. We have renewed their graphic identity in order to better reflect the architectural transformation that Yasuragi has recently undergone.
The new graphic concept revolves around meetings, which reflects in everything from our choice of paper size to typography. The meeting is also reflected through choice of tactile materials: hard and organic, soft and rough, big and small.

Master thesis during my studies at Brobygrafiska with Ilona Viarouchyk, Louise Sundqvist and Nille S. Lindqvist.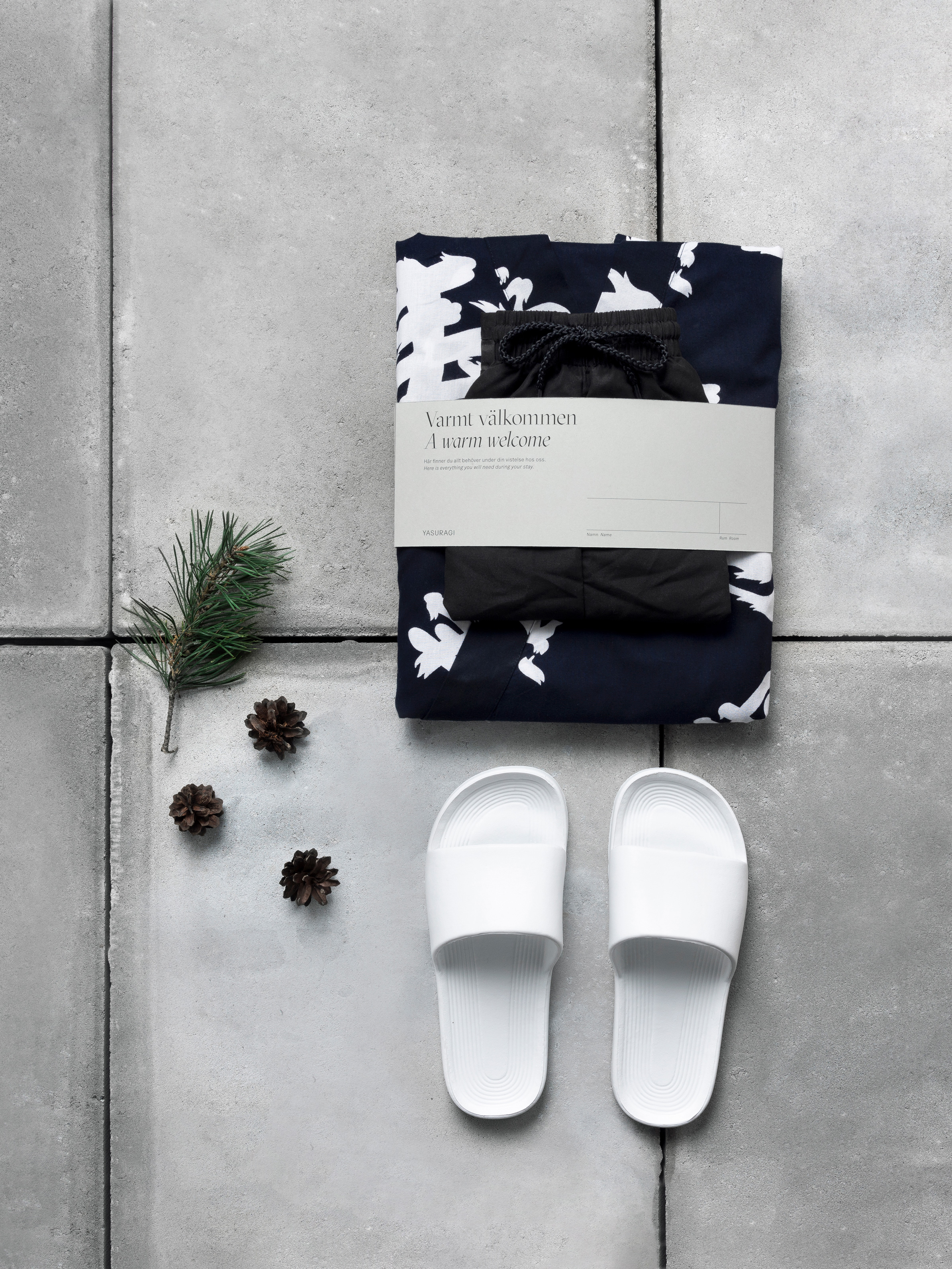 ---
Featured Project: Semester
---
35mm film - series of pictures from a trip around Europe in 2018. Pictures from Rome, Ospitaletti, Nice, Hannover and Sweden. The Project started when I had the chance to borrow the fenomenal film-camera Contax G2. My Idea was to just shot two sets of film i brought in the three weeks travelling. Resulting in only shooting when i felt absolute sure of my motiv. Everything shot with Porta 400-film. Prints coming later this spring.
︎ See entire Project for semester